Aparri

Some attributes

First
Male
Second
Subscribers: 304,804
Third
Youtube Channel: Aparri

Other attributes
Description
Edit
Aparri is probably the most well-known Animal Jam YouTuber. He's a pretty good Jammer, and is also credited with the creation of the Cheese Tigers. Aparri is the older brother of Bepper.
Edit
His real name is James.
He's 17 years old as of March 11th, 2017.
Older brother to Sarah (Bepper).
Lives in Massachusetts.
504 videos and 319,805 subscribers.
Favorite color is red.
Also shown favoritism by Animal Jam.
One of the most popular AJ YouTubers.
he has also copied julian2. what?! ik what ur thinking but he did. there is a lot of proof
Edit
Everyone entitled to who they ship with Aparri. There is no reason to hate on or force a ship. The most commonly known ships including Aparri are Wisparri (Wisteria x Aparri) amongst others. :D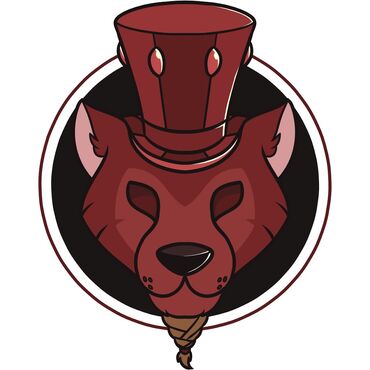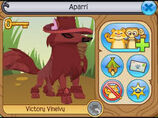 Ad blocker interference detected!
Wikia is a free-to-use site that makes money from advertising. We have a modified experience for viewers using ad blockers

Wikia is not accessible if you've made further modifications. Remove the custom ad blocker rule(s) and the page will load as expected.