Aparri

Some attributes

First
Male
Second
Subscribers: 304,804
Third
Youtube Channel: Aparri

Other attributes
Description
Edit
Aparri is 16 years old, which is my best friend James. He is very kind at heart. He is willing to do anything for anyone! ( He is not my friend on AJ )
Edit
-Edited by Reluctantcy ( Animal Jam )
He Is Friends With Famous Jammers : Julian2, Wootmoo, etc.
His real name is James.
He's 17 years old as of March 11th, 2017.
Bepper is not really his sister.
Lives in Massachusetts.
504 videos and 319,805 subscribers.
Favorite color is red.
Also shown favoritism by Animal Jam.
One of the most popular AJ YouTubers.
Some of his fans also do 'ships', shipping him with other jammers. Examples :
Edit
Wistparri, Wootparri, And Juparri. (Wisteriamoon X Aparri, Wootmoo X Aparri, And Julian2 X Aparri)
FACTS :
Aparri is a rather fun and playful type of person, he enjoys playing a game known as "Animal Jam". Also, he is very 'rare' on the game. He owns some of the rarest items in it, Founder's Hats, Black longs, and Headdresses.
the picture you see here is his Youtube channel's main picture, the logo of his channel.
Aparri is VERY famous, constantly getting many JAGS (Jam-A-Grams) and much fan-art every single day.
Aparri's main outfit consists of:
A Red Worn, Red Elf Bracelets (beta), a light brown beard, and a red & magenta top hat.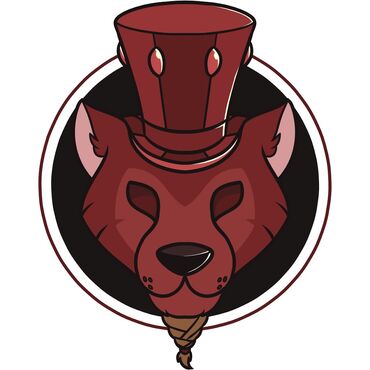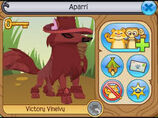 Ad blocker interference detected!
Wikia is a free-to-use site that makes money from advertising. We have a modified experience for viewers using ad blockers

Wikia is not accessible if you've made further modifications. Remove the custom ad blocker rule(s) and the page will load as expected.